A Review Of The Apple iPhone 11 Smartphone: Why iPhone 11 Smartphone Remains A Good Bet In 2020
A Review Of The Apple iPhone 11 Smartphone: Why iPhone 11 Smartphone Remains A Good Bet In 2020
The Apple company is a multinational company, started by steve jobs. Apple deals in technology and has its headquarters situated in Cupertino California.
The apple inc. Is responsible for the designing development and sales of electronics, computers and lots of online services.
Related: Review of Oppo A93 smartphone
Apple Inc. Is taken to be among the world's largest technology companies on the same ratings as Google, Amazon Microsoft, and even Facebook.
Apple is responsible for the provisioning of high-quality technological phones called the iPhone series. The i phone was first produced on 29 June 2007. This has been thirteen years since a breakthrough.
A Brief Overview Of iPhone 
The i phone is a smartphone produced by apple inc. It is on record that this phone has lots of outstanding qualities. Since the first production, the i phone has been modified and enhanced into mang more interesting models.
The I phone series has to its credit more than twelve different with its latest product being the i phone 12. The i phone 11 was produced in 2019. It is rumored that it was the best phone to be produced in that period.
In the light of that statement let's cast a gaze on the i phone 11.
Weight of iPhone 11 Smartphone
Taking consideration of the weight, iPhone 11 weighs 194 grams, which is 6.84 ounces. This allows you to slip it in pockets without the worry of weight. Its lightweight is one of the outstanding unique qualities. This is one reason lots of people have considered the i phone 11 as the best in 2019.
Display
For the display, I phone 11 has bagged the "Liquid Retina HD display". iPhone 11 also has a diagonal 6.1-inch multi-touch presentation with an all-screen LCD making use of the ultramodern IPS tech. iPhone 11 has a wide color presentation" p3″, a fingerprint protected oleophobic coating, a true tone identity, and to crown it all I phone 11 supports the display of numerous languages and Characters side by side.
Hazardous Protection
Talking about splash, dust, and water, the iPhone 11 Smartphone is built to resist these technological threats. It uses the rated Ip68 under the IEC standard 60529 with a depth of two meters staying up to 30 minutes under hazardous conditions.
The camera of the iPhone 11 Smartphone
The iPhone 11 Camera has a double 12 megapixel wide and ultra-wide camera. As for the wide camera, it has an f/2.4 aperture and one hundred and twenty degrees (120°) field of view. The wider one has an aperture of d/1.8, it possesses a double optical zoom out and a digital zoom in up as much as 5x.
For the portrait mode, an advanced bokeh with depth control is made available. With an ultra-wide five-element lens and a wide six-element lens, the iPhone 11 had an edge over its many competitions.
iPhone 11 has six portrait lighting effects(Contour, Studio, High Key Mono, Stage Mono, Natural).
With a radiant true tone flash and slow sync, the i phone 11 gives you the best quality pictures any time, any day. Among the many qualities of the iPhone 11 are;
A crystal lens cover made of Sapphire
Night mode ability
iii. A 100% focusing pixel that is wide.
An auto adjustment
Panorama that meets 63MP.
Vi. A Next-generation smart HDR that a smartly used for photos.
vii. A refined red-eye amendment.
viii. A colorful wide lens for photos both in natural and unnatural forms.
An automatic picture stabilization.
An instrument named photo geotagging used to identify the location.
A burst mode
Images on the iPhone 11 are captured in HEIF and JPEG.
Videos
For the recording of videos, I phone 11 has a 4k recording done at 14fps, 60fps, or 30fps.
Stating respectively; 1080p HD video records at 60fps or 30 fps, the 720p HD video records at 30 fps, and lastly the extended dynamic range for recording videos up to fps. Together with these qualities are an optical zoom out 2x, and 3x digital zoom.
The i phone 11 has an Audio zoom and shaper "true tone flash", a fast take video that tracks the subject, slow-motion video support(1080p) at either 120 fps or 240 fps, and a Time‑end video coupled with stabilization.
One quality the i phone 11 boasts about is the 4k, 720p, and 1080p cinematic stabilization for videos and a steady autofocus video.
The iPhone 11 can take 8mp still pictures even during the 4k video recording process. It also has the playback zoom option and records its videos in H.264 and HEVC video formats.
Having the Animoji's and Memoji's it becomes fun to use.
Still, on the iPhone 11 video qualities, there is a retina flash and automatic image stabilization.
Facial Recognition
The i phone 11 has a facial recognition quality allowed by the true depth camera.
Power And Battery
Concerning the power and battery, the i phone 11 lasts for close to an hour extra longer than the apple product I phone XR.
Related: Save and invest money in Nigeria
Charging
With a fast charge ability, the i phone 11 can charge up to 50% in 30 minutes using an 18W adapter or one with higher capacity.
iPhone 11 has a built-in lithium-ion battery with recharging qualities. It can also be charged wirelessly with the "Qi chargers 10". Using USB, the i phone 11 can be charged on a power adapter or computer system.
Operating System
Considering the i phone 11 operating system, the i phone 11 uses the iOS 13 operating system. This is the most secure and personal mobile system. This operating system is packed with features that it the ability to protect your privacy.
Ear Phones
For headphones, the i phone 11 provides earpods together.
Sim Cards
For online services, the iPhone 11 provides a dual sim service. The nano-sim and the eSIM. Micro sim cards are not compatible with I phone 11.
The rating in Hearing Aids for the i phone 11 is T4 and M3.
Prices of iPhone 11 Smartphone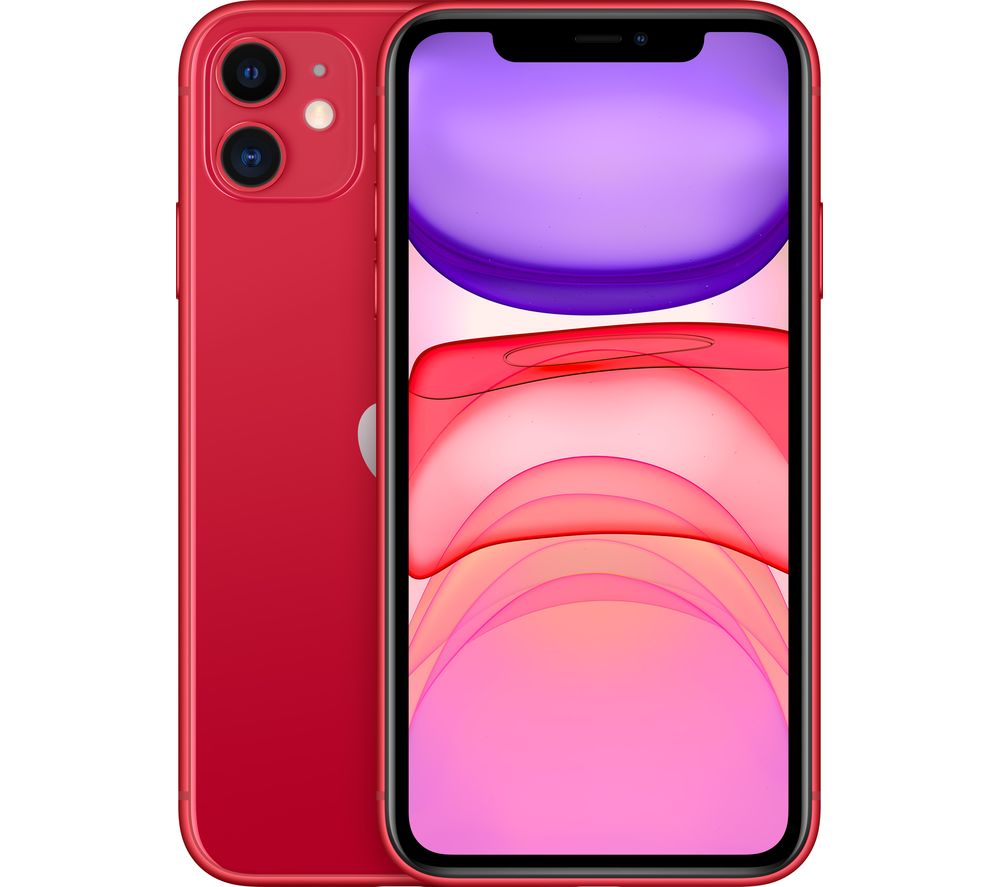 The price for I phones 11 is pegged at three hundred and ninety thousand nairas in Nigeria. This depends on your locale in the country. In most online stores, the price begins at $700 while in Kenya the price for I phone 11 is roughly 105,000 KSH.
For the 128GB, 256GB and 64GB models, apple offers it for $749, $849, $699 respectively.
With these qualities and features of the apple product "I phone 11" it is now obvious why I phone 11 remains the best in 2019.
Also Read: How to invest 5 million In Nigeria
Comments
comments
Detailed Review Of Huawei P30; Features, Specifications, and Price
Detailed Review Of Huawei P30 Pro; Features, Specification, and Price
Detailed Review Of Huawei P20 Pro; features, specifications and price